Once you've uploaded your resume and entered your basic information, you will see the Work Experience Survey pop-up.
The Work Experience Survey is a simple multiple-choice survey that informs Turing about your experience and seniority level. The test has been designed to understand and analyze your past projects, product involvement, and professional experience.
Upon reaching the pop-up, you can read the instructions and click on the Start Survey Now button to begin.
Picture 1: Work Experience Survey Pop-up
However, if you want to take some time or better understand the vetting flow, you can also click on the Go to Developer Portal button, which will take you to the Turing Developer Portal's homepage.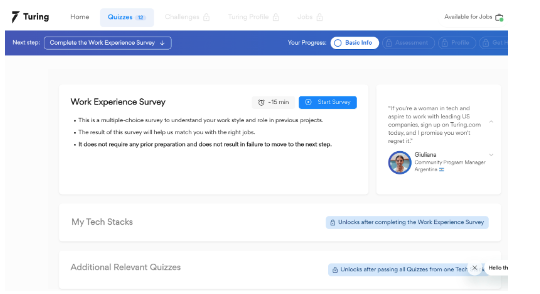 Picture 2: The Turing Developer Portal homepage
The progress bar at the top of the homepage displays your progress through the vetting process and informs you of your next steps.
On the Work Experience Survey tab, click the Start Survey button to begin your assessment (or access the Survey through the homepage). Although you will get 60 minutes to finish the survey, developers generally require no more than 15 minutes to complete it.
Picture 3: The Work Experience Survey Window
Remember, your answers on this multiple-choice survey will help Turing match you with the best possible opportunities and roles within teams.
Once you finish the survey, click the Finish button at the top-right corner of the page to record your responses.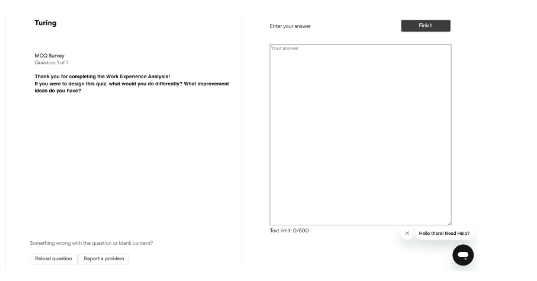 Picture 4: Work Experience Survey feedback window
Here you can also provide any feedback you have regarding the survey.
Picture 5: Work Experience Survey completion pop-up
After that, you'll receive a pop-up confirming that you've completed the survey!